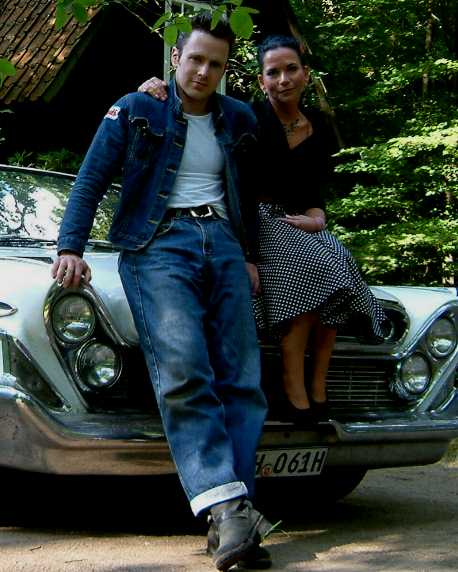 Expert 5K+

Posts: 6720







Location: northern germany
Apollo 61 - 2018-10-07 12:42 AM

What does this mean on a 61? Does it mean that it originally had a record player?



No, the HI-FI radio came with the record player but it could be ordered without a record player. My 61 has a HI-FI radio, it is pretty rare.