Expert

Posts: 1267







Location: San Antonio TX
This is a really nice looking project. Looks to be very well preseved by the dry climate in So-Cal, though there does seem to be a bit of rust on the rear quarters. $8000 seems a tad high, but then again these aren't exactly common.
https://santabarbara.craigslist.org/cto/d/santa-barbara-61-desoto/6878636445.html

Expert

Posts: 3705







Location: DFW, TX
I wish I had the space for this one. Wow! These don't turn up often. And it's a running, driving fairly clean car at a very fair price.

When I saw this '61 Desoto "convertible" a few years ago, it knocked my socks off. I'd like to build this car myself someday...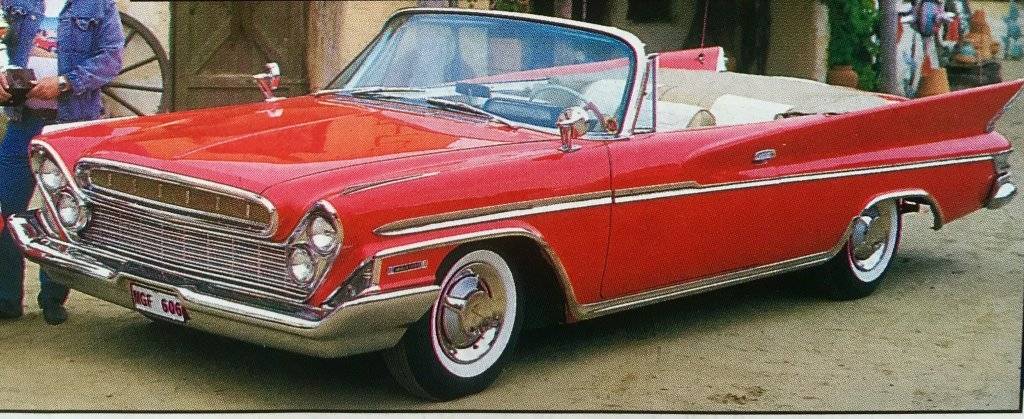 (FullSizeRender.jpg-3.jpeg.jpg)
(FullSizeRender.jpg-2.jpeg.jpg)




Attachments
----------------


FullSizeRender.jpg-3.jpeg.jpg (111KB - 11 downloads)

FullSizeRender.jpg-2.jpeg.jpg (81KB - 11 downloads)