Expert

Posts: 1267







Location: San Antonio TX
Great looking car; 60 is my favorite year for Imperial. Can't remember the last time I saw one of these for sale. Looks incredibly sollid, though there are a couple areas of rot and some patched areas. Not sure about that price, and there's a reserve which means the seller has a price higher than $30k in mind. Seems a tad high to me due to the work (albiet, relatively minor) needed, but then again it could be years before another pops up on the market.
https://www.ebay.com/itm/283507625655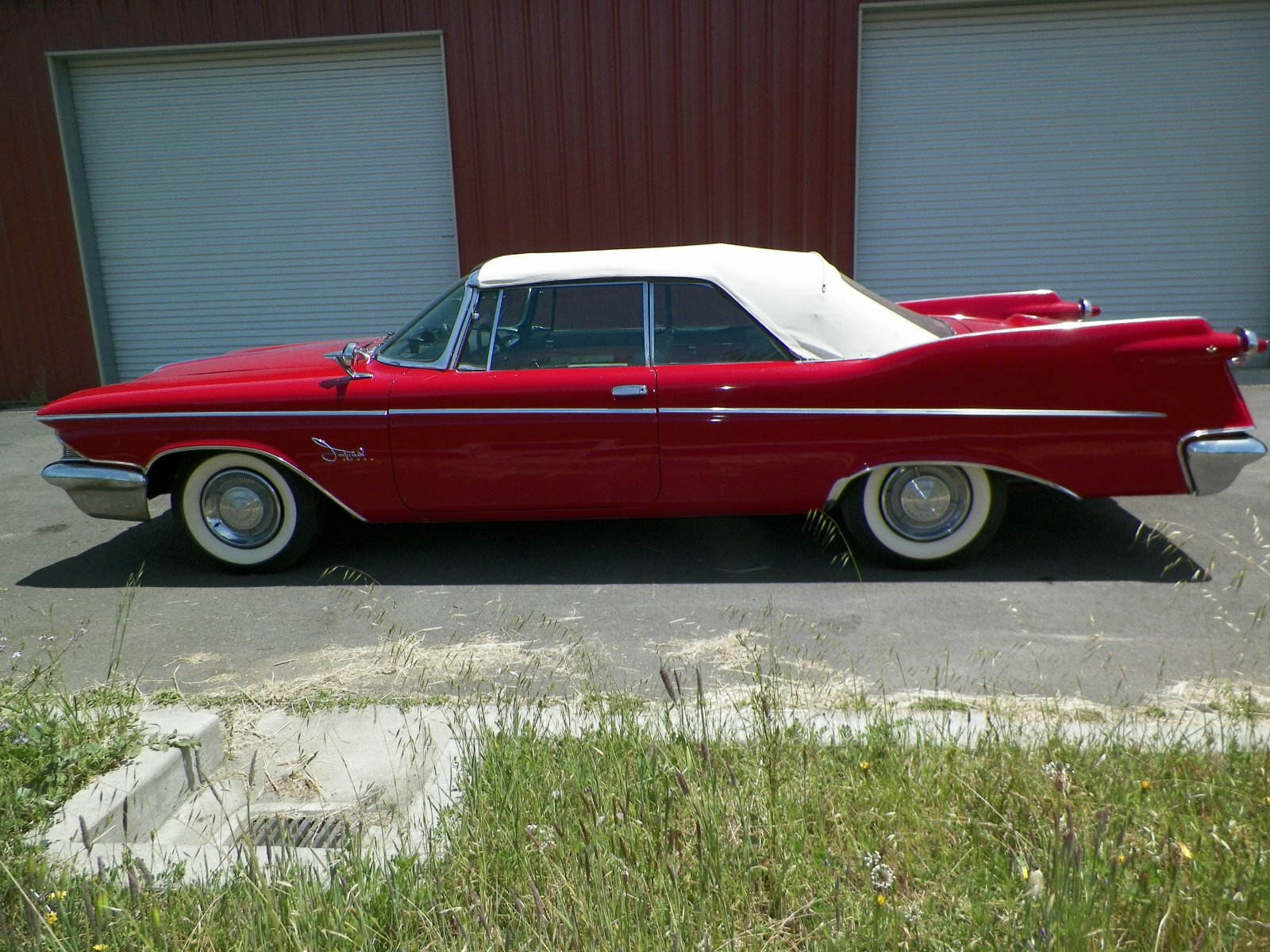 Location: North Australia
60 Imperial is my favorite too. This car has some nice options, and looks to be in good condition, looks like the battery exploded?. This could be Lee Marvin's old car, it was for sale years ago, but I haven't seen or heard of it for ages. Mike M. also had one, but I don't think this is the car?
There was one restored conv for sale here in South Australia recently, but it is either off the market or sold now. The price was over $200k if I remember correctly.

Steve.