Expert 5K+

Posts: 6900









Location: Lower Mainland BC
.
As far as I know, based on the 55-58 Parts book, there is no difference between 2 dr hardtop and 4 door sedan bumpers. There might be a difference with the rear bumper on a wagon because of step plates, etc. And then there are the bumper guards.

In the 55-58 period, the Coronets were much plainer than the Custom Royals. The Custom Royals tended to have "teeth" or "spuds" either on the bumper or on part of the grill that the Coronets did not. A Coronet bumper would fit on a Custom Royal and vice versa but the look might be different.

I think the 59 bumpers were the same (at least at the front) across the Dodge model lines.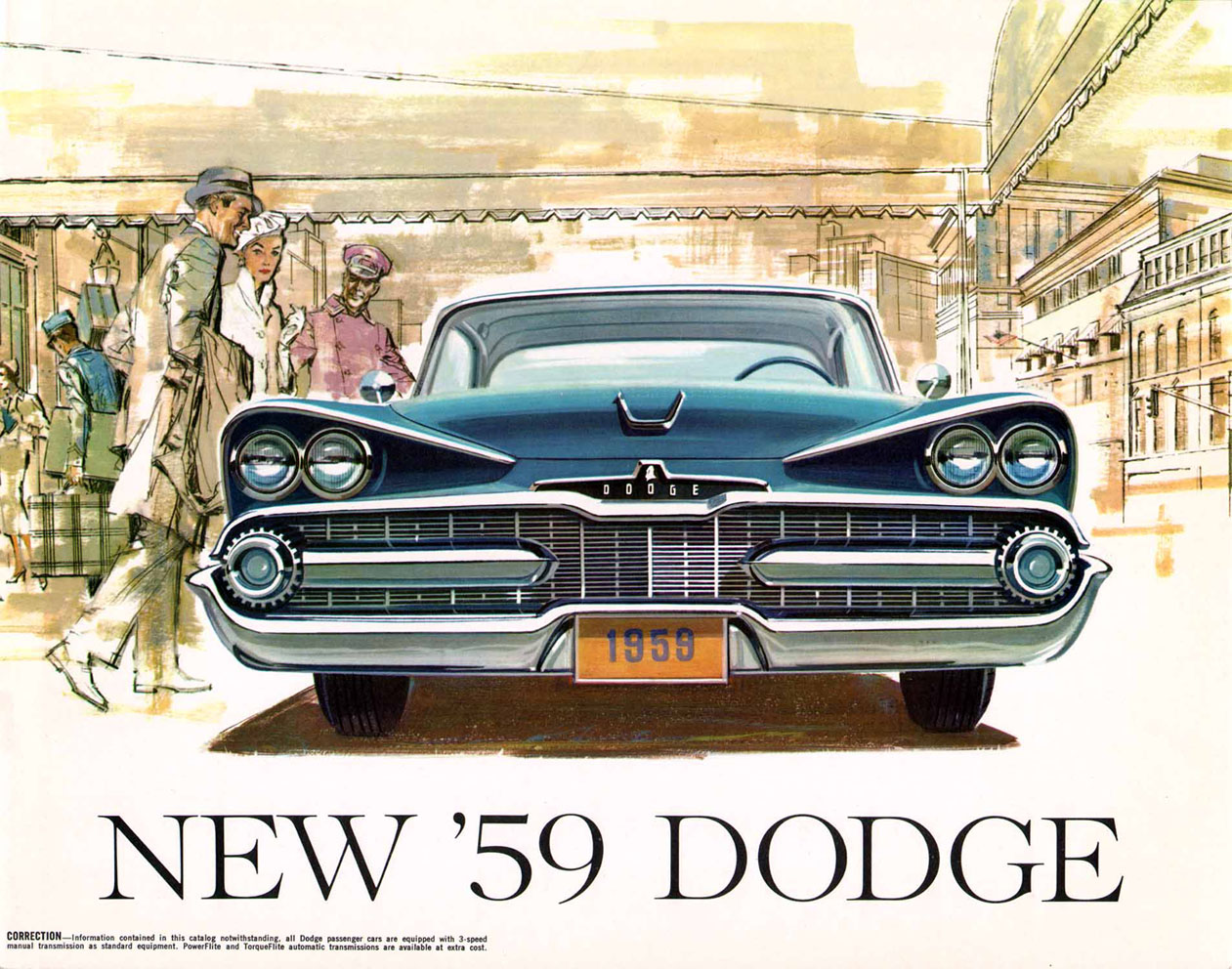 REFERENCES:

http://www.lov2xlr8.no/brochures/dodge/57dg1/57dg1.html

http://www.lov2xlr8.no/brochures/dodge/59dg1/59dg1.html



Edited by 56D500boy 2020-05-18 3:37 PM