Group,
To follow up on my query regarding the foremost body to chassis or cowl mounting position on my '58 Plymouth, I received a couple of responses which helped identify the purpose of the mount but I still need a diagram or photo' if possible as to the sequence in which the cupped washers etc. are placed in this position.
Any help would be greatly appreciated.
Regards,
Alan Down Under.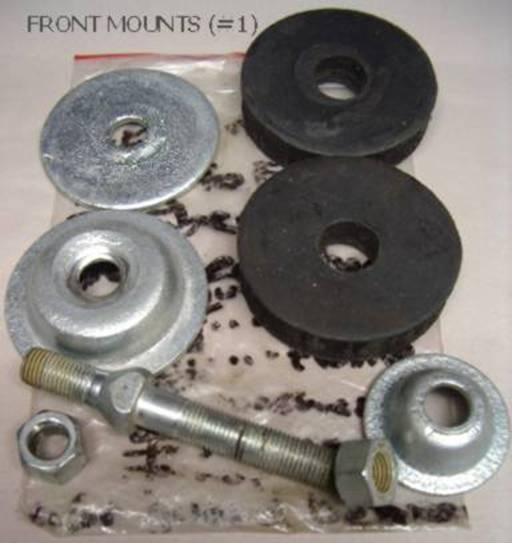 Photo' courtesy of Glenn Barratt.