Anyone have favorite lift points when yarding out and in a Poly 318? I have seen those carb lift plates and it's amazing to me that can hold the load. Plan to leave the auto tranny in the car. Light enough being first year of the aluminum case, but just figure why mess with the shift cables if I don't have to.
I would even pull the heads off first if there is any advantage to that.
Thanks for any pointers - have not pulled an engine in over 20 years. ; ) Assembling a new cherry picker and engine stand now for the task. Also have an OTC load leveler with 4 attach brackets on chains.
Ric
'62 Dart wagon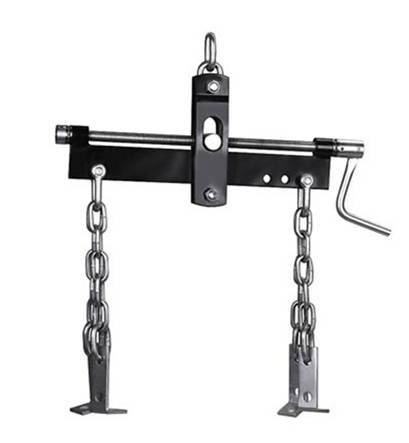 --