At this point in time I would get a strap wrench to remove it! There are any number of designs to choose from and they are available form anywhere, Lowe's, Auto Zone, Harbor Freight, On line, and so on just to name a few.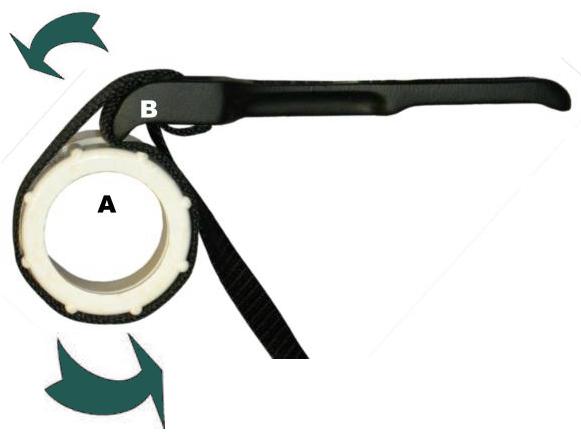 -------Original Message-------
Date: 4/13/2015 3:51:35 PM
Subject: Re: removing horn from steering wheel
I have a half ring, not a full ring. I know you remove it by pressing down
on the center of the horn and turning it left or counter clockwise. I have
removed this horn ring and wheel a couple of times in the last 2 years but
for some reason, it just won't budge now. Thanks
On Mon, 13 Apr 2015 13:53:41 +0000
> Did you see the email from Don G.? Does your car have a full horn
>ring or not?
>
> Can someone confirm the direction needed to turn the horn ring to
>remove?
>
> Sometimes it helps to get another pair of eyes and hands involved
>for a fresh perspective. I'd ask a Mopar knowledgeable buddy to come
>over and give a second opinion.
>
> Thanks,
> Gary H.
>