6 side 1 1/16" or 27mm probably would work, but not 12 sided. Picked up a new sender and one of the funky sockets made for it last night, Lisle 13250.
And new valve cover breather caps – mine were pretty crusty from all the blow-by. Stant 10061 and 10070 w/pcv fit the new Poly finned valve covers fine. For valve cover hold down bolts I used 2 ½" carb studs and acorn nuts.
Thinking about mounting a mechanical oil pressure gauge on a T with the idiot light sensor. So I can see what oil pressure actually is when I am priming it and starting it the first time. Then just leave it there. One of the small motorcycle liquid filled gauges would be ideal.
Ric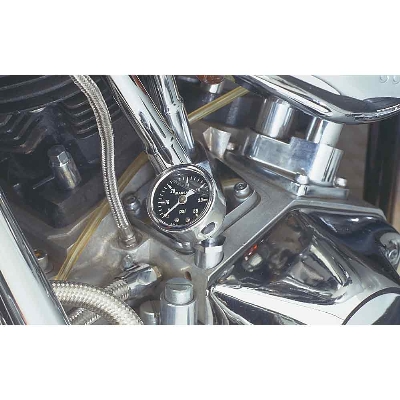 From: 1962to1965mopars@xxxxxxxxxxxxxxxx [mailto:1962to1965mopars@xxxxxxxxxxxxxxxx] On Behalf Of micher@xxxxxxxxxxxxxxx
Sent: Monday, April 27, 2015 6:41 PM
To: 'Paul L. Http://1962to1965mopar.ornocar.org/ml-le' Via The 1962 To 1965 Mopar Mail List Clubhouse
Subject: Re: Priming the oil

I thought there was a common socket in my tool box that would work---just couldn't remember which one......................MO

--