What type of restoration are you looking for? Completely stock or stock with a little of pizzazz?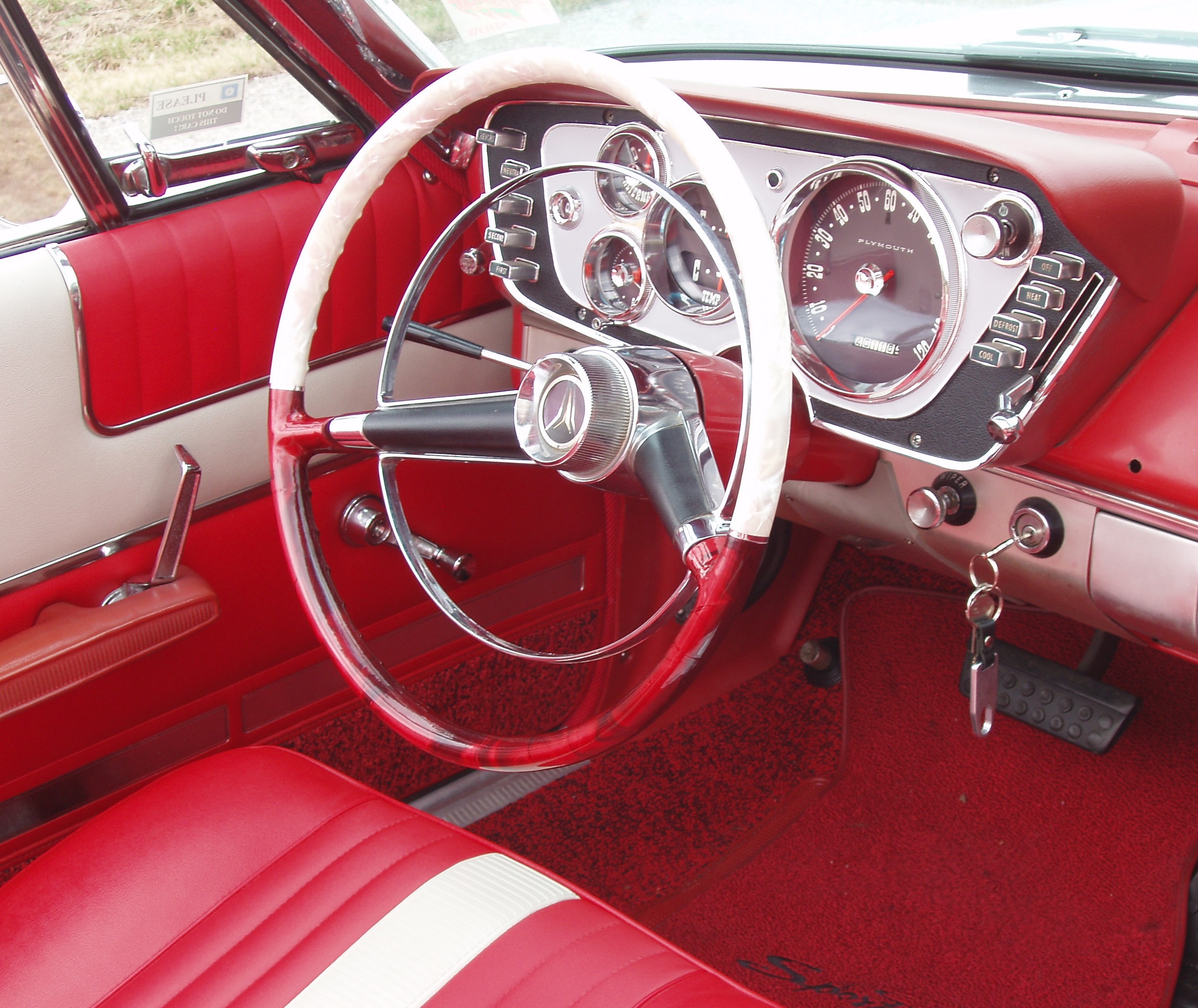 Here is the pizzazzie wheel in my 63 Sport Fury done by Pearl Craft
HTTPS://pearlcraft.com.au/
I consistently get compliments everywhere I go!!
Here is the totally stock wheel in my 61Plymouth Suburban done by Quality Restorations
http://qualityrestorations.com/
and it gets compliments.
-------Original Message-------
Date: 10/2/2017 3:37:03 PM
Subject: Re: Looking for some 62 Dart parts.
WHo does steering wheel restorations?
James W. Morgan
jwm1969@xxxxxxx
---
From:

jhanlon1903 . <jhanlon1903@xxxxxxxxx>

To:

1962to1965mopars@xxxxxxxxxxxxxxxx

Sent:

Monday, October 2, 2017 10:07 AM

Subject:

Re: Looking for some 62 Dart parts.

the steering wheel can be restored, not sure about the grill, could the grill be 3D printed?

--