What type of restoration are you looking for? Completely stock or stock with a little of pizzazz?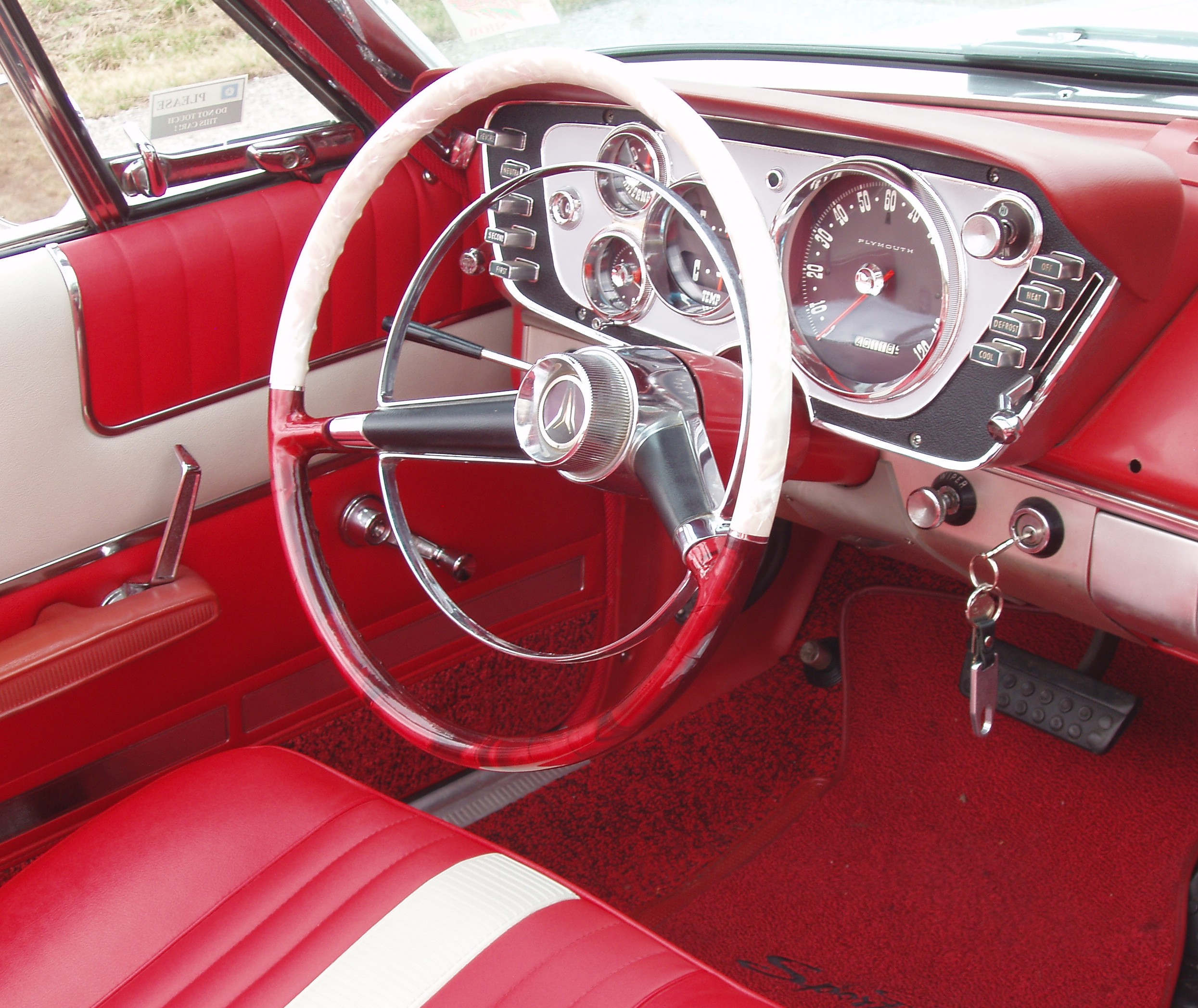 Here is the pizzazzie wheel in my 63 Sport Fury done by Pearl Craft
HTTPS://pearlcraft.com.au/
I consistently get compliments everywhere I go!!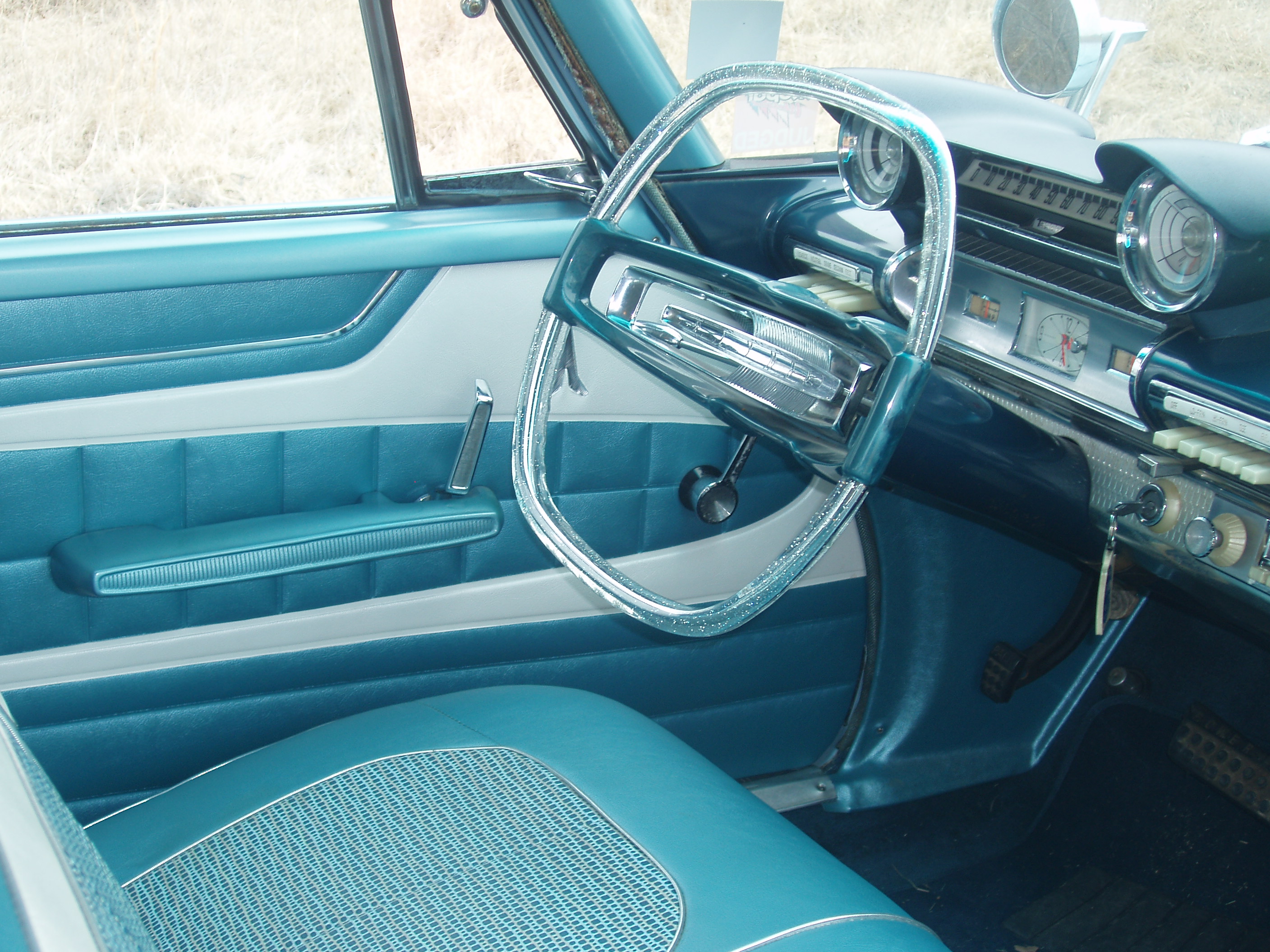 Here is the totally stock wheel in my 61Plymouth Suburban done by Quality Restorations
http://qualityrestorations.com/
and it gets compliments.